Dr. Kathryn Neugent
I'm currently a senior data scientist working on the user behavior & economics team at CableLabs! My academic background is in both computer science and astronomy, and until recently (July 2023), I was a NASA Hubble Postdoctoral Fellow at Harvard. In my free time, I enjoy cuddling with my cats (Andy and Abby), and hiking with my husband, Garrett!
To learn more about me and what I've been up to, please take a look around!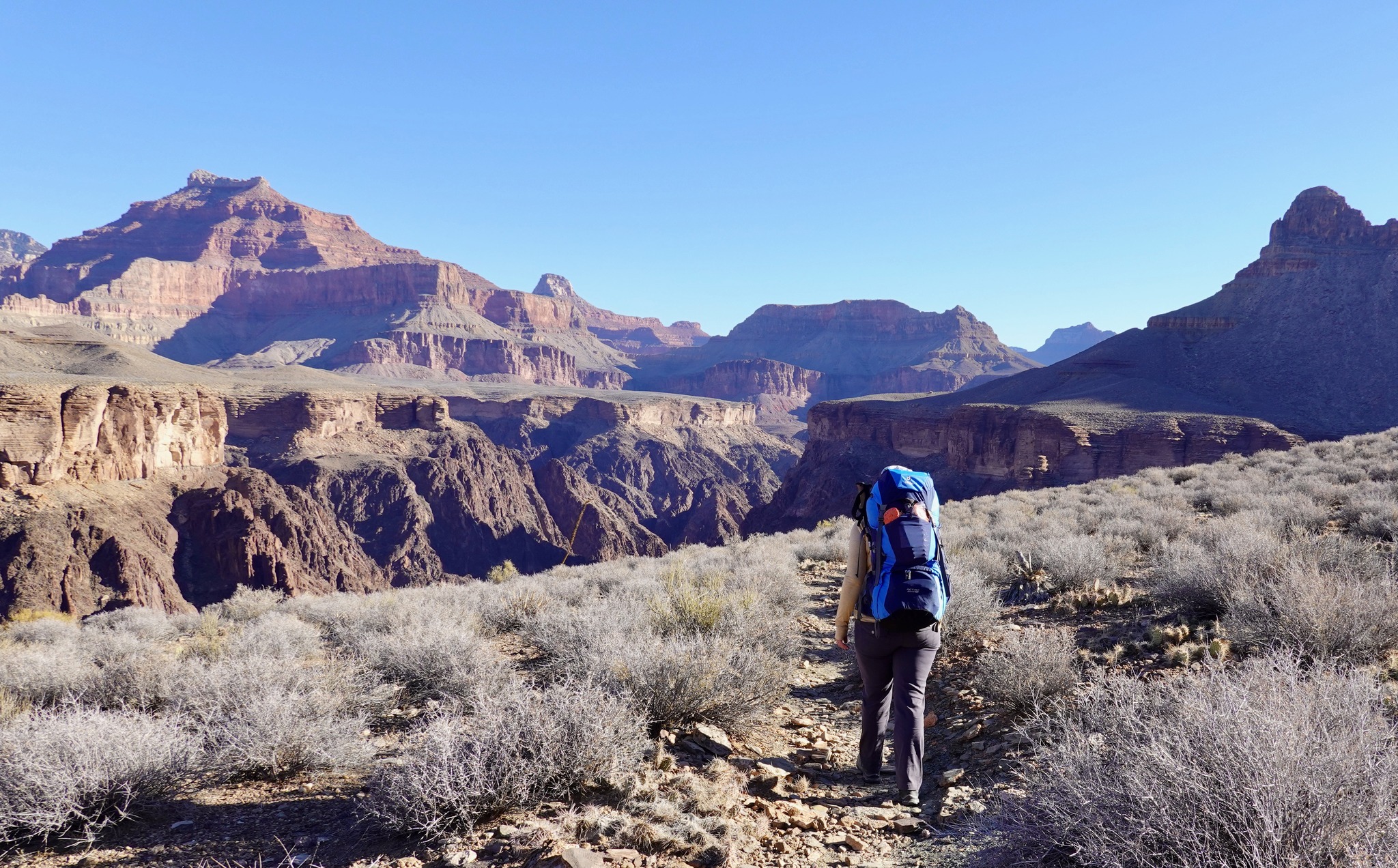 Five fun facts about me:
I'm on the board of an amazing cat rescue organization in Colorado Springs called Look What The Cat Brought In and Garrett and I adopted Andy from there in 2022.
One of my life goals is to hike to all of the state high-points. I've currently only done 3.5/50 (Arizona, Colorado, Virginia, and almost Hawaii!), but I (hopefully) have many more hiking years ahead of me!
I have too many hobbies than I have time for including: hiking, backpacking, photography, knitting, crocheting, weight lifting, cycling (spinning), baking, and learning way too much about the bears of Katmai. I'd also love to get back into playing piano, singing in a choir, and fostering cats.
And last but very much not least, I'm passionate about advocating for disability rights and destigmatizing discussing mental health in academia and the workplace.