Dr. Kathryn Neugent
I study the evolution of massive stars as a NASA Hubble Postdoctoral Fellow at Harvard University. I thoroughly enjoy taking messy imaging, spectral, and numeric datasets and turning them into exciting scientific results. In my spare time, you can find me cuddled up with my dog, Meg, my cat, Andy, or hiking and backpacking with my husband, Garrett.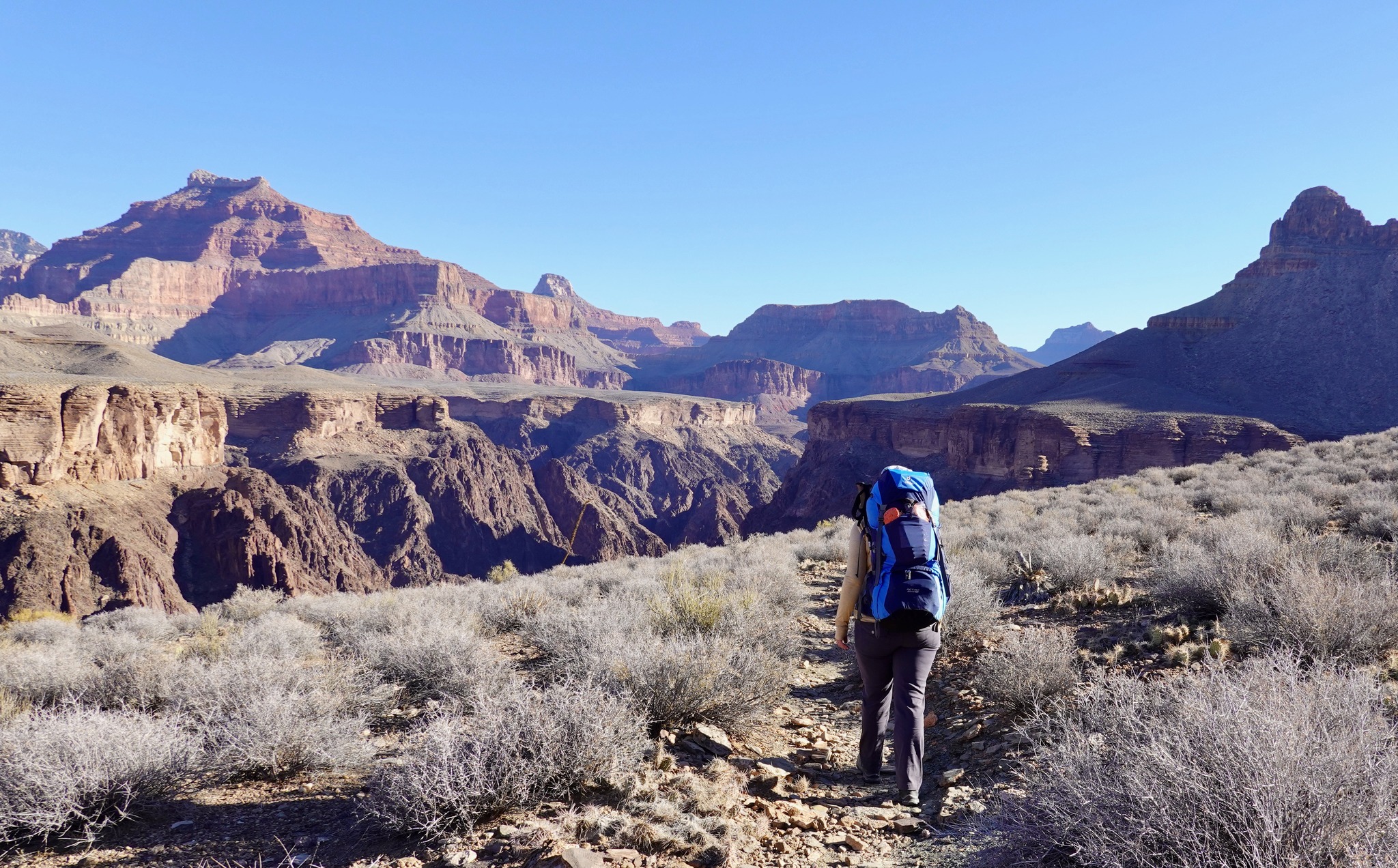 Five fun facts about me:
I'm on the board of an amazing cat rescue organization in Colorado Springs called Look What The Cat Brought In and Garrett and I adopted Andy from there in 2022.
One of my life goals is to hike to all of the state high-points. I've currently only done 3.5/50 (Arizona, Colorado, Virginia, and almost Hawaii!), but I (hopefully) have many more hiking years ahead of me!
I have too many hobbies than I have time for including: hiking, backpacking, photography, knitting, crocheting, weight lifting, cycling (spinning), baking, and learning way too much about the bears of Katmai. I'd also love to get back into playing piano, singing in a choir, and fostering cats.
And last but very much not least, I'm passionate about advocating for disability rights and destigmatizing discussing mental health in academia and the workplace.
To learn more about me and what I've been up to, please take a look around!